WIN! Rega Planar 3 competition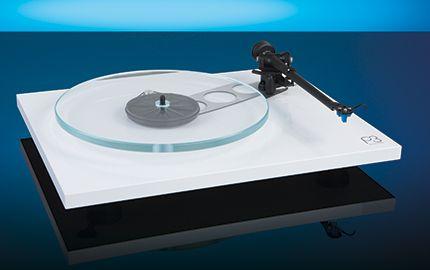 Win one of the UK's most iconic vinyl decks fitted with an Elys 2 MM cartridge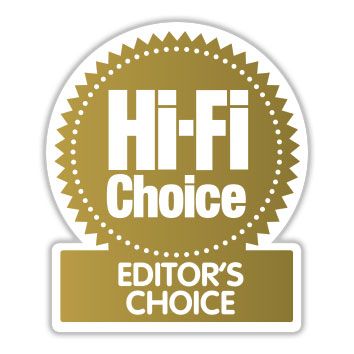 As icons go, there are few that can match the timeless majesty of Rega's Planar 3turntable. While this midrange model has gone by a few names over the years, each incarnation has always pertained to the number three and the latest revision of the classic belt-driven, low-mass unsuspended plinth turntable is its most substantial yet.
The perfect choice for those starting out on their vinyl adventure, it sounds every bit like a Rega should. By which we mean every spin of an LP dishes out a performance that is both assured and fun. The soundstage creates a sense of space and three dimensionality that is both consistent and endlessly enjoyable, and the bass response is quite unlike anything else at the price. When we reviewed it back in HFC 411, we noted that the Planar 3's consistency and ability was admirable, but what really impressed was its fine neutrality. The assurance with which it handles such a wide variety of music is astonishing and secured it an Editor's Choice badge, our highest accolade.

To be in with a chance of winning answer this simple question:
Which is the full name of Rega's latest midrange deck?
A) RP3
B) Planar 3
C) P3
Click here to submit your answer and enter the competition
To submit your entry to the Rega Planar 3 competition, simply register using the online form and provide your answer to the question shown above. Please ensure you complete all required fields, including your email address, telephone number (including area code) and postal address. We regret we cannot take postal entrants.
Arrangements for the fulfilment of prizes may be made by a third-party sponsor. AVTech Media & My Time Media reserve the right in its sole discretion to substitute any and all prizes with prizes of comparable value. By entering a Competition, if you are a winner, you grant permission to use your name and likeness for advertising and future promotional purposes. For full privacy policy and terms and conditions, visit www.hifichoice.co.uk/terms

SPONSORED VIDEO
Inside this month's issue:

Our 500th issue reports on the Bristol Hi-Fi Show, April Record Store drop, Rega's Elex MK4 integrated amp, Tangent's PreAmp II and Power Ampster II, a high-end headphone group test and much, much more