Audeze LCD2 Classic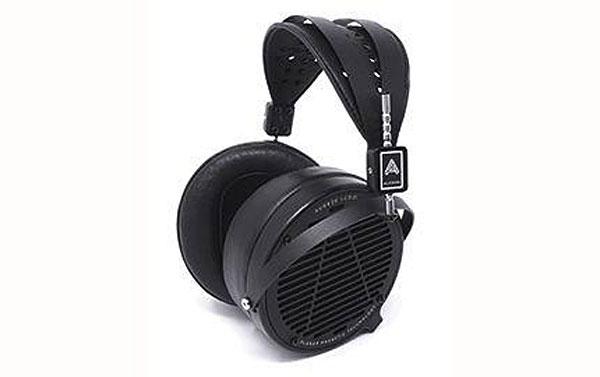 As Audeze gives one of its longest serving champions a refresh, HFC kicks back and listens to the results
To mark the fact it has been trading for 10 years, Audeze has revised one of its longest-running products. The original LCD2 has been around for some time and continues as before but is now joined by the Classic, which adds some refinements to the design alongside a more affordable price tag.
At its core, the new LCD2 Classic is a planar magnetic design. Each enclosure is built around a 106mm double-sided planar driver that uses Audeze's proprietary system to ensure it is as thin and light as possible. The suspension headband employs the company's crystal-infused nylon rings and the earpiece housing is a true over-ear, open-back design, which means it leaks sound to the outside world and has some limitations in shielding the listener from any noisy environment surroundings.
Build quality is excellent with everything feeling solid and well thought out. The 6.35mm audio jack is a new design and connects to the headphone via a mini XLR plug on the earpieces on both sides. This means the 1.9m cable is detachable and can be substituted for a longer or custom cable at a later date should you wish. The physical design will be familiar to Audeze fans, and the large circular housings with deep padding are comfortable enough and should cover larger ears without a problem. While the padding feels pretty good, the tension on the headband is high and becomes noticeable after a while.
It comes bundled with Audeze's Reveal software plug-in that uses a DSP to mimic the behaviour of a pro monitor speaker, although the installation is moderately taxing.
Sound quality
Connected to a Chord Electronics Hugo 2 (HFC 428), and without the Reveal DSP software running, the LCD2 Classic exhibits traits that are atypical for a planar magnetic headphone. People Give In by Manic Street Preachers is delivered with a considerable amount of bass weight, which gives the music a meaty and deliberate edge. Listen a little closer and the Audeze makes good use of those drivers. There is a space and scale to the performance that ensures that even very large recordings are delivered with little sense of listening under 'closed' conditions.
Over time, the sense of speed and immediacy starts to make itself felt, too. The relentless tidal wave of piano notes in Nils Frahm's Hammers are all individually defined and perceptible, and decay into nothingness in a manner that makes many conventional headphones sound leaden and unrealistic. While the transient speed is impressive, it can struggle to be truly engaging with beat-driven material. Leftfield's Bad Radio should be a vast and furious force, but the Audeze – while precise and free of sluggishness or overhang – doesn't manage to convey this as effectively as the similarly priced Audio-Technica ATH-A2000Z (HFC 412).
Activating the Reveal software is an interesting experience using JRiver media player. Returning to Nils Frahm, the effect is almost uncanny. If it wasn't for the pressure of the pads on my head, I'd struggle to tell the sound originates from headphones. There is a subtle forward movement to the material and the already spacious presentation increases further. Disappointingly, these alterations don't change that moderate sense of reticence in the delivery of faster material. It's perhaps an acquired taste and its effectiveness varies depending on the nature and the quality of the recording you happen to play, but it is an intriguing feature nonetheless.
Conclusion
The LCD2 Classic is a great addition to Audeze's range and reimagines its popular LCD2 planar magnetic design at an attractive price. It might not necessarily land a knockout blow to the main competition, but along with its clever DSP software plug-in, it is certainly worthy of an audition.ES
DETAILS
Product: Audeze LCD2 Classic
Price: £599
Origin: USA
Type: Over-ear, open-back headphone
Weight: 550g
FEATURES
● 106mm double-sided planar magnetic driver
● 1.9m detachable cable with mini XLR connections
● Reveal DSP software plug-in
Distributor: Exertis Unlimited
Telephone: 0208 2008282
Website: audeze.com
Read the full review in June issue 437

SPONSORED VIDEO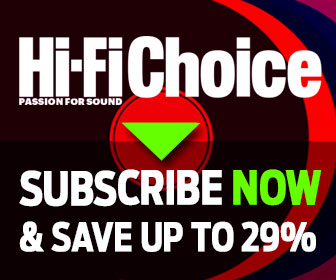 Inside this month's issue:

Cambridge Audio Alva TT V2 turntable, Meclo N50-S38 EX music library, Neat Petite Classic standmount, Sennheiser Momentum 4 Wireless headphone, six moving-coil phono preamps in our Group Test and much, much more...
Standout tracks from our
Music Reviews
section, plus our current favourites to play in the
HFC
office.