January 2023 issue now on sale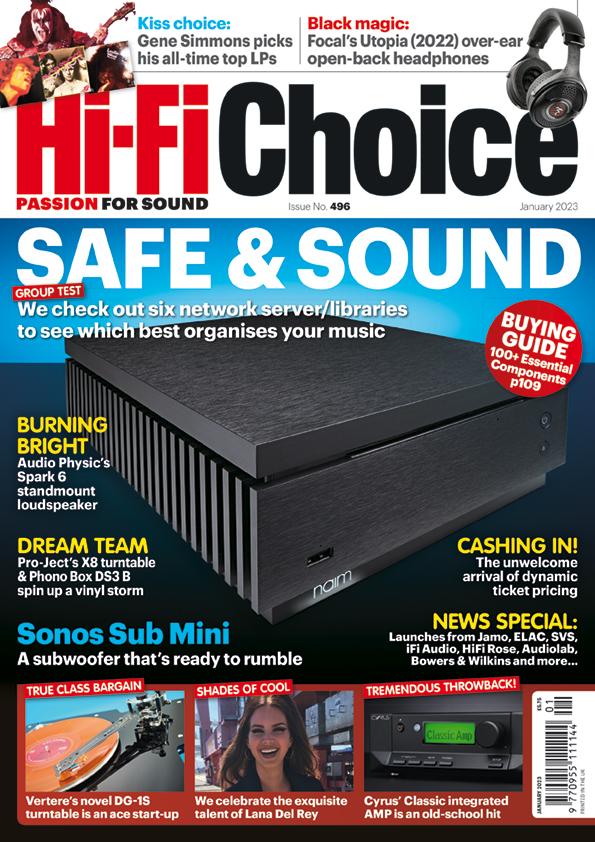 Welcome to the January issue
There's a bit in Donald Cammell's Seventies gangster psychodrama Performance where Mick Jagger's character turns to James Fox and says: "I don't like music". It's a scene that's always freaked me out, not just because it's Mick Jagger who's saying it. No, it's the very idea that someone doesn't like music. Do you know anyone who doesn't like music? Is that even a thing?
Apparently, there are some unfortunate individuals who suffer from something called musical anhedonia – five percent of the population – which means they have a neurological condition preventing them from deriving any pleasure at all from listening to music.
This month's issue is for the lucky 95 percent of the rest of us who live our lives soundtracked by our own private tunes and like to have them on hand whenever the mood demands. Our Group Test has a rigorous look at six ways of storing your favourites to discover which digital music library might serve you best.
Elsewhere there's a bumper 16-page Audiofile section full of all the latest launches, an appreciation of Lana Del Rey (p100) and inside info on some new James Bond-inspired headphones (p129).
Next month is our Yearbook, revisiting all the best gear we've reviewed over the past 12 months, so plenty to look forward to...
Enjoy!


SPONSORED VIDEO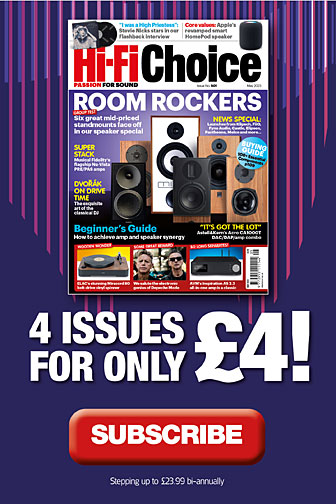 Inside this month's issue:

Klipsch R-50PM powered loudspeaker, DS Audio Grand Master Extreme cart, Astell&Kern A&futura SE300 portable music player, Elipson Legacy 3230 floorstanding speaker and our round up of the best music streaming services