Libratone ZIPP 2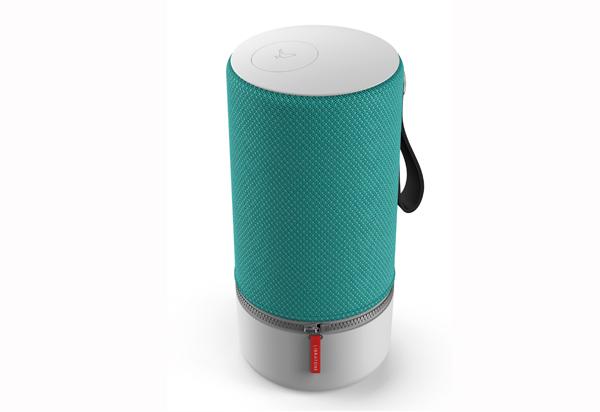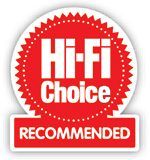 Libratone's ZIPP speakers have proved very popular by combining attractive sound quality with multi-room connectivity, a compact and portable design with a rechargeable battery and support for Apple's AirPlay. Throw in Bluetooth and 3.5mm wired connections, and the ZIPP provides a really versatile and affordable speaker option that you can use both indoors and out.
Rather than mess with a winning formula, the new ZIPP 2 retains its traditional cylindrical design, which is available in a variety of colours, and stands 261mm high and 122mm wide. There's been some fine-tuning to the internal drivers – 102mm mid/bass driver, 25mm tweeter and two 102mm bass radiators – but the main change is an array of six microphones that allow the speaker to use Amazon's Alexa tech to respond to voice commands. And, on the Apple side of the fence, Libratone has added support for AirPlay 2, which provides multi-room compatibility with AirPlay 2 speakers from a choice of other manufacturers.
If you're not using an Apple device, the Libratone app is also available for Android smartphones and tablets, and Libratone's website provides instructions for using either wi-fi or Bluetooth streaming with a Windows PC. The ZIPP 2 retains its 3.5mm connector as well, ensuring it works well with a variety of other devices.
Battery life has been improved from 10 to 12 hours, and with a weight of just 1.5kg it's easy to grab the leather handle and carry the speaker from room to room, or out into the garden. There's been a small price increase to £279, but the original ZIPP (HFC 430) is still on sale at £249, if you're not interested in the Amazon voice technology.
Sound quality
The ZIPP 2 makes a good first impression with a lossless 16/44.1 ALAC version of Enya's The Humming, allowing the ethereal vocals to expand with a light, highly spacious sound that is easily able to fill the room. There's a firm, ominous feel to the slow drumbeat that sets the pace, but it doesn't overwhelm the delicate harpsichord that adds a lighter touch to the piece.
There's a similar sense of openness and space with the sparse strings of Max Richter's On The Nature Of Daylight and a well-balanced contrast between the rich, slow tones of the cello and the more urgent violin as it cuts through the air. And on the same album, the ZIPP 2 even manages to reach down to the deep, electronic bass of Shadow Journal, avoiding the exaggerated 'boom' that often mars speakers relying on passive radiators.
Switching to something a bit heavier, the ZIPP 2 copes well with the dense funk-rock of the MQA Master version of Muse's Supermassive Black Hole on Tidal. The deep, grinding bass guitar stays tight and clear, while the percussion stands out with a jittery, nervous feel. But while the ZIPP's bass and midrange cope well with a variety of musical styles, that solitary tweeter comes up a little short when it encounters Muse in full-on mode in Knights Of Cydonia.
The epic workout of the track kicks off impressively, but when the multi-layered harmonies and mariachi horns come swooping in on the multi-tracked chorus they sound a little underpowered, as though they can't quite keep up with the pace of the piece.
The sheer versatility of the ZIPP 2 remains impressive for a speaker that costs less than £300 and provides multi-room connectivity in a portable design that you can easily carry from room to room. The ZIPP's firm bass and midrange will work a treat if you want to get the mood going at a party, or even a barbeque in the garden when summer comes around. It's only the restrained higher frequencies that occasionally disappoint. While you might not want to use the ZIPP as your main speaker system, it can certainly still provide a more than useful secondary option for use in other rooms around the house. CJ
DETAILS
Product: Libratone ZIPP 2
Price: £279
Type: Wireless loudspeaker
Read the full review in February issue 446

SPONSORED VIDEO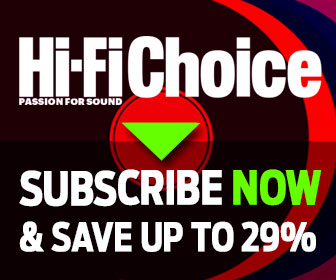 Inside this month's issue:

Focal Utopia (2022) open-back headphones, Audio Physic Spark 6 standmount speaker, Vertere DG-1S turntable, Pro-Ject X8 and Phono Box DS3 turntable package, six network servers in our Group Test and much, much more...
Standout tracks from our
Music Reviews
section, plus our current favourites to play in the
HFC
office.