May issue now on sale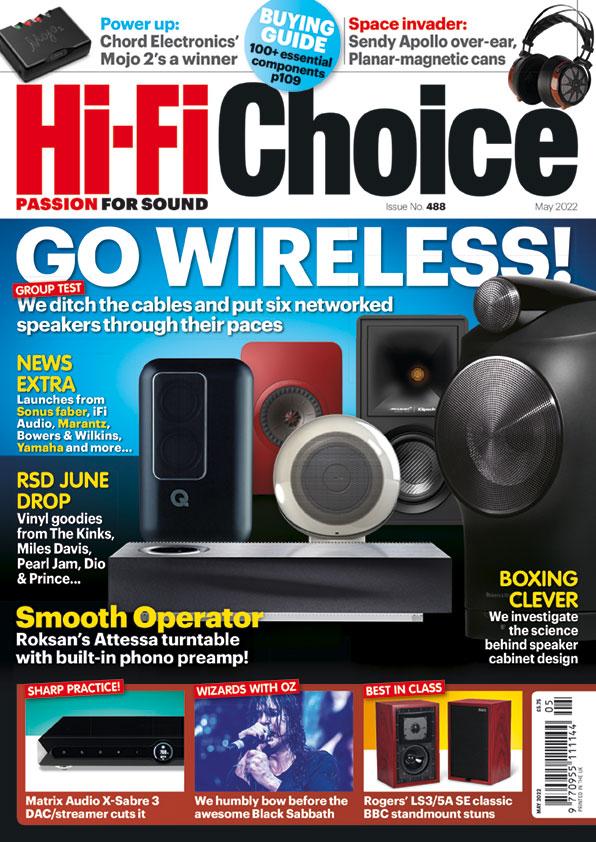 Welcome to the May issue
We audiophiles will happily spend hours auditioning speakers, trying out decks and comparing amps to achieve the ultimate system. We have also been known to debate the pros and cons of 180g vs normal vinyl, any old vinyl vs CD, CD vs tape and, of course, all of 'em vs streaming or downloads.
But we probably don't often pause to think about the genesis of our preferred listening pleasures. We might show an interest in where it was recorded, in which studio and by which producer, but what about the 'how'? What is actually the best way of recording the sounds we desire to hear?
That's the very question raised by Neville Roberts in his feature on p98. Is it half-speed mastering? Should it be at 33 or 45rpm? Should it be truly analogue or in reality is digital better? Neville muses over all these conundrums and sits in on a recording session especially set up to test these theories. We've even put some recorded samples online so you can have a listen yourself and decide your preference. As always, we'd love to know your thoughts at the usual address.
Elsewhere in the issue there's a six-way Group Test of top wireless speakers, news of tons of ace new kit in our Audiofile section, plus an homage to the mighty Black Sabbath who sound pretty good to me any old way you choose to blast 'em..
Plenty to enjoy, then!


SPONSORED VIDEO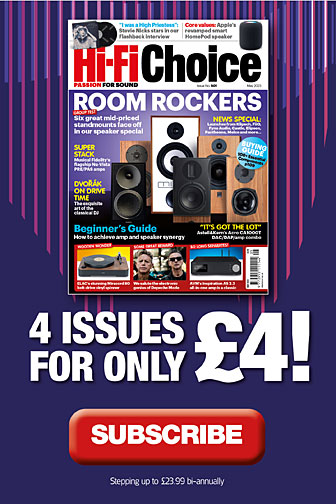 Inside this month's issue:

PMC prodigy1 standmount, Goldring E4 cartridge, Cyrus TTP Turntable, Naim Nait 50 integrated amplifier, Sennheiser Ambeo Soundbar Mini, mid-price DAC Group test and much, much more