Philips Fidelio X3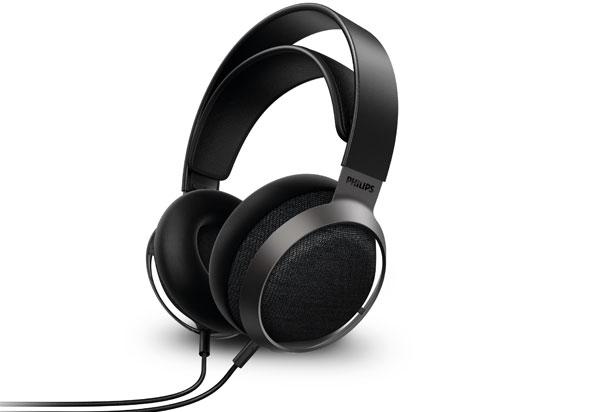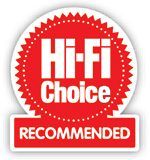 On a superficial level, the best thing about the Fidelio X3 is that teenagers wouldn't dare be seen dead wearing it, so it isn't likely to mysteriously go missing around your home. Stylistically it's the polar opposite of everything that's hip and happening in the head-fi market – especially at the lower end – an enormous plus. At first glance it looks bland, but the closer you look, the better it gets…
Unlike my mid-price reference, the evergreen Sennheiser HD 600, the build isn't all plastic-fantastic. The frame is actually steel, subtly finished in satin grey. The two-tier headband is not, as is so often the case, vinyl covered. Rather it's actually real leather – responsibly sourced Scottish Muirhead hide. Covering the earcups is Danish-made Kvadrat acoustic fabric. When you touch it you can instantly tell that it's really high quality. It has real sonic benefits too, because it damps down the natural resonances of the earcups and is said to reduce air pressure build-up from behind the drivers.
These are open-backed 50mm dynamic designs with neodymium magnets, set into double-layered earcups. The pads are finished in a velvet-type fabric that's not too dissimilar to that of the Sennheiser HD 600; it's good quality and far more comfortable than the (faux) leather that some rivals use. Again, it looks very 'sensible shoes' but is the best thing for the job. The memory foam used underneath makes the Fidelio X3 exceptionally comfortable to wear for long periods – it's much better than most I've tried, including my high-end reference Oppo PM-1.
The bundled cable is terminated in a gold-plated 3.5mm plug, although there's a 6.35mm adapter supplied, and another cable terminated in a 2.5mm TRRS connector. At the other end, small plugs insert into each earcup; that means the lead is easy to change and/or upgrade. Again, these are really good-quality items, finished in a fabric weave that is no friend to external vibrations.
Sound quality
The Fidelio X3 is as subtle to listen to as it is to look at. The sound is clean, smooth and detailed, with a nicely etched treble, detailed midband and taut, crisp bass. You'd never call it full on, impressive or sassy, but that's its charm. The result is that it steps out of the way and lets you enjoy the music. I try a wide range of different material, and it takes everything in its stride. There's a conspicuous lack of mush, hash, grunge or hardness; instead you get a pretty transparent and matter-of-fact sound.
Banging nineties rave classics like Nookie's Give A Little Love are punchy and propulsive, while classical standards like Beethoven's Pastoral Symphony sounds spacious, subtle and detailed. I loved its crisp, mellifluous rendition of Golden Slumbers by The Beatles, the Fidelio X3 sounding very composed with enough subtle detail to really get me lost in the music. If there's any criticism, it's a slight lack of bite and the grand scale of pricier designs. Having said that, everything it does within its own performance envelope is both classy and capable.
Conclusion
The Fidelio X3 is a self-effacing yet gifted musical communicator, that's satisfying across a wide variety of different programme material. Factor in that excellent build and class-leading comfort, and it's a real steal at this price. DP
DETAILS
Product: Philips Fidelio X3
Type: Open-back headphone
FEATURES
● 50mm dynamic drivers
● Quoted frequency response: 5Hz-40kHz
● Quoted sensitivity: 100dB (1m/W)
Read the full review in
Issue 469

SPONSORED VIDEO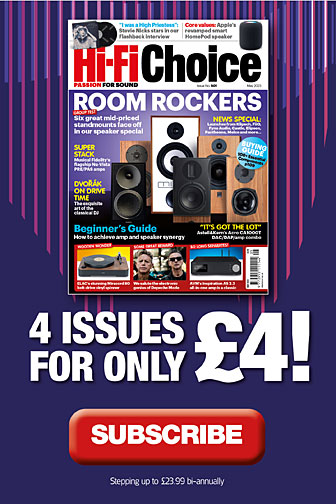 Inside this month's issue:

Klipsch R-50PM powered loudspeaker, DS Audio Grand Master Extreme cart, Astell&Kern A&futura SE300 portable music player, Elipson Legacy 3230 floorstanding speaker and our round up of the best music streaming services