Russ Andrews new Torlyte Platforms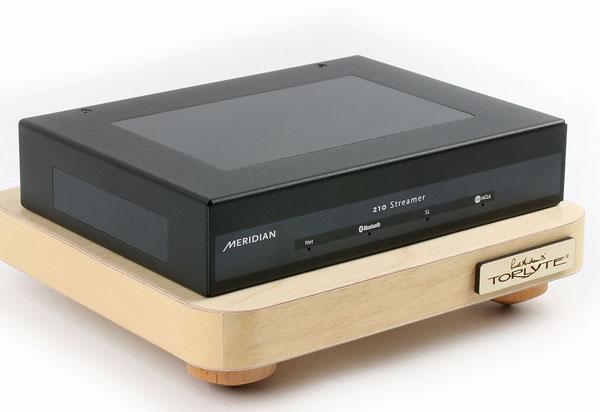 Russ Andrews Has added a new pair of audio equipment supports to its Torlyte Platform range, specifically designed to fit more compact equipment. Built using the same ultra-light, rigid materials as the full-size platforms, the design is claimed to provide both a stable and secure support that is more efficient at dumping unwanted energy to ground.
The company describes the science thus: "Torlyte utilises very low-mass shelves and supports, which store little energy and delay it less. This raises the speed of reaction to the feedback energy and as a result reduces the time smear… by ensuring that all parts of the system vibrate together and very fast, the vibration ceases to matter. To do this, Torlyte couples all the parts of the system together in such a way that the energy passes freely through, with the system components coupled to the floor rather than decoupled, resulting in the 'dumping' of unwanted energy into the ground'."
The new medium-sized Torlyte Platform features Russ Andrews updated 'low-profile' Jumbo Cone Feet, which are affixed to the underside of the platform in a three-point configuration. Boasting dimensions of 250 x 50 x 390mm (WxHxD), it is available to buy for £205. Meanwhile the small Torlyte Platform features Big Cone Feet which act as the conduit for the energy to be dumped. Its dimensions are 220 x 50 x 200mm and it costs £174. Both are covered by a 25-year warranty and 60-day money back guarantee.
Available to buy now with prices starting at £174, you can find out more about Russ Andrews' smaller Torlyte platforms here.

SPONSORED VIDEO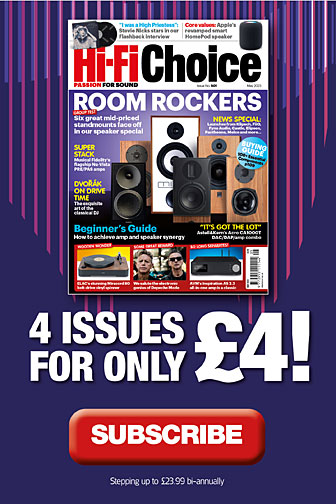 Inside this month's issue:

Klipsch R-50PM powered loudspeaker, DS Audio Grand Master Extreme cart, Astell&Kern A&futura SE300 portable music player, Elipson Legacy 3230 floorstanding speaker and our round up of the best music streaming services