Samson SR950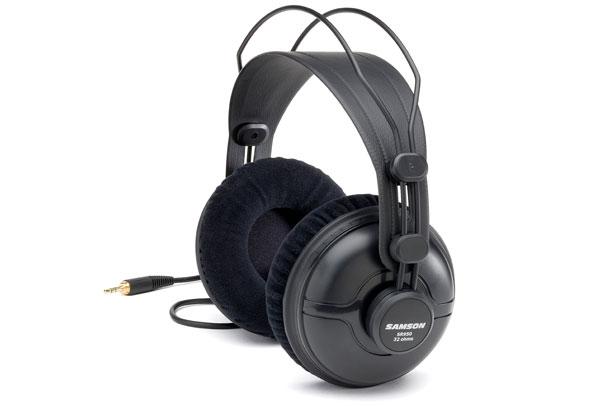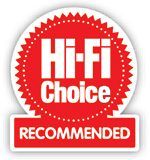 It's no surprise that there's an appetite for 'low-cost-but-good' hi-fi equipment – not everyone has hundreds of pounds to lavish on products that do the same thing that others do for a fraction of the cost. This holds true on the music-making side too – plenty of sound technician professionals need inexpensive, rugged products that deliver lots of bang for the buck. One headphone that's proved very popular with the latter community is the Samson SR950, which costs less than a round of beers for the band, and works far better than it should.
This "professional studio reference headphone" – as Samson describes it – looks pretty generic. The finish is mediocre and plasticky, yet the structure and component parts are sturdier than expected at the price. In fact, when you first buy it, it grips your head more tightly than you'd hope. Happily, after a few weeks things settle down…
This closed-back design clamps your head rather than loosely sitting over it. Its earcups are large, and have 50mm diameter transducers inside – larger than most at this price. It's a so-called 'self-adjusting' cradle-type design with a wire top frame and a separate headband below, which settles down onto the top of your head when the cups are correctly placed. These are trimmed in vinyl and the earpads are the seventies 'velour' type, which is less sweaty than the vinyl some rivals use.
The lead does not detach and is terminated with a 6.35mm jack, that is itself an adapter that can be removed to reveal a 3.5mm mini-jack beneath. Samson quotes a frequency response of 10Hz to 25kHz, and a nominal impedance of 32ohm, and I find it pretty sensitive and able to go loud with almost any portable device it's partnered with.
Sound quality
Although it doesn't sound great straight out of the box, performance improves after some run-in time with an IsoTek burn-in CD on repeat for 24 hours. The sonic performance starts off sounding edgy and slightly forward and comes out at the end of the run-in period far smoother and more subtle. In a way, it's pretty similar to the slight discomfort of wearing it straight out of the box; it needs bedding in more than many designs I've encountered. Once properly run-in, the SR950 sounds surprisingly good for the money. It's not a soft and sumptuous-sounding design, but is detailed across the midband and ekes its way right into the mix. Culture Club's Victims is an ear opener, the SR950 reminding me just how well recorded this track is – with a wide, open soundstage, accurate stereo imaging and real scale – quite unexpected for a budget headphone at this price.
Frequency extremes are good, too. Corduroy's Out Of Here shows that the Samson has a really deep bass that's strong and physical, allied to a decently airy and crisp treble that adds some sparkle to the music without dominating proceedings.
The midband is finely etched and integrates well with the rest of the picture. I can follow the backing piano work on this track surprisingly easily, despite all the overlaid harmonies. It's also good at carrying the dynamic accenting of the vocals and percussion.
The SR950 obviously has light transducers; it's very fast and involving in terms of timing, as Manix's Living In The Past clearly highlights. Indeed, it carries the flow of the song along well, sounding both lithe and expressive.
Overall then, this is an excellent headphone for the money. The only caveats are that it wins absolutely no prizes whatsoever for style, and it's also ultimately too revealing for many budget playback sources. Feed it a decent source – possibly from a smooth-sounding headphone amplifier – and you're unlikely to be disappointed by the sound delivery from the Samson SR950 headphone, making it true budget esoterica. DP
DETAILS
Product: Samson SR950
Price: £43
Type: Closed-back headphone
Read the full review in August issue 452

SPONSORED VIDEO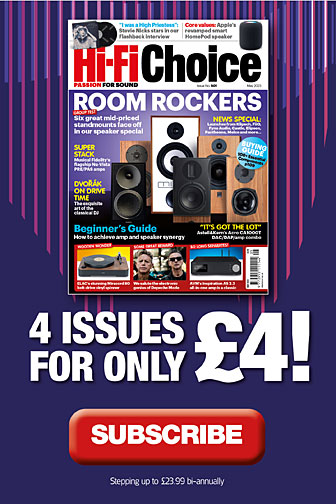 Inside this month's issue:

Klipsch R-50PM powered loudspeaker, DS Audio Grand Master Extreme cart, Astell&Kern A&futura SE300 portable music player, Elipson Legacy 3230 floorstanding speaker and our round up of the best music streaming services