Google Chromecast Audio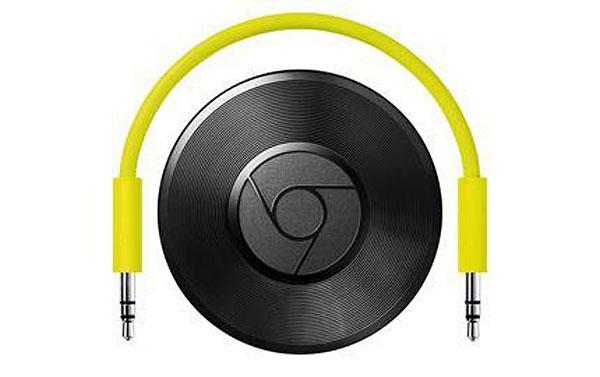 Could this be the best-value network music player available?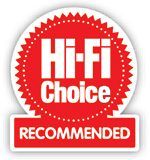 Our recent Group Test of entry-level network music players (HFC 442) showed there are some very impressive low-cost models to help you get started in streaming, but Google perhaps offers the bargain of the lot. It has a growing range using its own Cast streaming platform and for £70, the Chromecast Ultra supports video, but we're more interested in the Chromecast Audio at just £30.
It is a 24-bit/96kHz-capable device with support for all the commonly encountered audio formats except DSD. Internal decoding is carried out by an unspecified DAC, which outputs to a 3.5mm stereo jack. It comes supplied with a short 3.5mm jack-to-jack cable to get you connected. As well as establishing an analogue connection, the socket can also accommodate an optical digital cable via an adapter and stream to a suitably equipped DAC. Power is supplied via a USB micro Type-A port.
The Chromecast can be controlled via third-party control apps like Bubble for Android or Kinsky for iOS. It will show as a streamer and work in the same manner as a conventional network audio player. This is partnered with Google's own software, which means that it will show up as a selectable device in the control apps of most streaming services and other services like Youtube and internet radio apps. A Chromecast can be selected as an individual device or grouped together (along with any other devices at home that are already Chromecast compatible) to create a multi-room system.
Aesthetically, the small plastic disc-shaped chassis isn't terribly attractive, but as it has no controls on the device itself there is no reason to have it out on display. The setup software shows Google's vast resources and know-how, and is simple to get up and running.
Sound quality
Initially, I connect the Chromecast to a DALI Katch portable speaker as its own literature makes reference to this very partnership. Comparing the same Tidal playlist used for the Group Test – but via Chromecast instead of Bluetooth – is interesting. Chromecast is warmer and has a more prominent midrange so the violin in Hilary Hahn's Violin Sonatas 1&2 Partita No.1 sounds richer and weightier. Nile Rodgers' State Of Mine isn't quite as lively as it is via Bluetooth, but there's really not much in it. Interestingly, hi-res via the Chromecast does yield some improvements and a 24/48 of Radiohead's A Moon Shaped Pool streamed from my NAS drive sounds big, confident and that slight warmth really helps with Thom Yorke's vocals.
Connecting it via a 3.5mm-to-RCA cable to an Exposure XM5 integrated amplifier (HFC 424) keeps the same basic sonic presentation, but the rather greater dynamic range of the Exposure does reveal that the frequency extremes are a little soft. The bass response in particular lacks the depth that the integrated can demonstrate with higher-quality sources. The amount of fine detail that is available listening to Orbital's There Will Come A Time isn't up to that on offer with the XM5 playing the same file direct from the Melco N1A NAS drive (HFC 394) that's acting as the server.
Conclusion
Switching to an optical connection into the digital input of the XM5 is altogether different, though. The Chromecast does the most important thing that any digital transport can do and puts very little of itself into the performance. It manages to give the Exposure a huge selection of extra functionality like Internet radio and effective streaming service access in a very affordable solution. Used as a network widget with something like DALI's Katch portable speaker, this is a useful add-on. As a digital source into a DAC it really comes into its own, and is a bargain streaming option that will work with many different audio setups. ES

SPONSORED VIDEO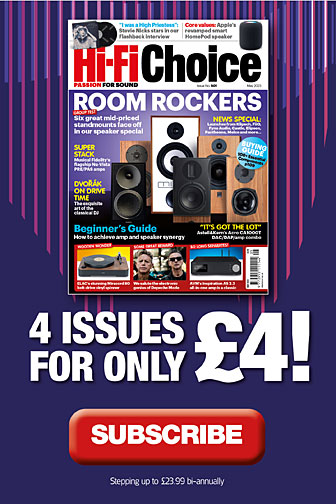 Inside this month's issue:

Wison Audio's exquisite Sasha V floorstanding loudspeaker, Origin Live Sovereign S/Agile turntable/tonearm, Final Audio ZE8000 true-wireless earbuds, Astell&Kern AK PA10 portable headphone amp, Aretai Contra 100S standmount speaker and an integrated amplifier Group Test