IsoTek Evo3 Nova One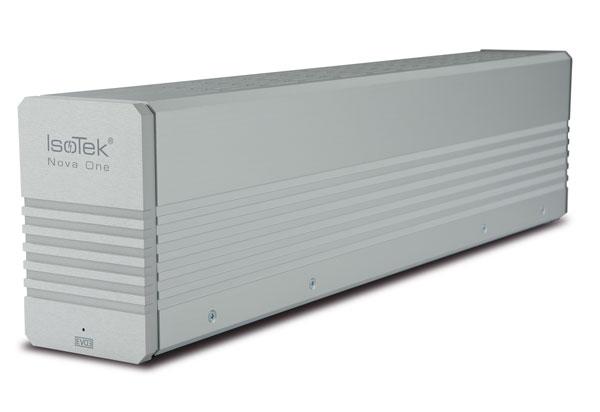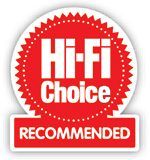 The Nova One is a little different to the majority of mains treatment products we have looked at from IsoTek as it is a single-outlet device that is designed to be used in a more specific way. IsoTek makes a trio of products in the range – the Genesis One, Titan One and Nova One you see here. The Titan One is designed for high-voltage applications such as amplification, while the Genesis One is a mains regenerator for powering a single piece of source equipment.
The Nova One is something of a halfway house. It isn't designed for out-and-out voltage applications and neither is it a regenerator. Instead, it is designed to combat both Differential Mode mains noise (the noise inherent in power supplies and created by other devices) and Common Mode (which is at higher frequencies and created by things like mobile phones and wi-fi). It does so while supplying up to 2,300W of power so it could be used on either a piece of source equipment or something like an all-in-one system.
Internally, it uses a nine-section series of parallel and series filters that place particular emphasis on high-frequency treatment. Other parts of the filtering system can auto sense the amount of power required by the connected device and will adapt their performance to suit. IsoTek has ensured that nothing has been overlooked in the pursuit of performance and even filters the earth circuit.
It is a mere 75mm wide and 470mm deep so multiple conditioners can be parked in a row on a shelf to save space, but it does mean that one on its own can look a bit peculiar.
Sound quality
The first test subject is Parasound's Halo JC3 Junior phono stage (HFC 452). Once you start listening, the effects are consistent and appealing. What the IsoTek does very effectively is deliver a little more order and definition to the wide and expansive presentation that the Parasound specialises in. There are also some gains to the tonal realism too. Listening to Talk Talk's Happiness Is Easy with and without the Nova One shows definite and consistent improvements with it present – although it takes the total cost very close to something like Rega's phenomenal Aura, which sounds even better still.
Switching the IsoTek over to running a Naim Uniti Nova all-in-one yields a more impressive result. The Nova One doesn't struggle with the Naim even when running at higher volume levels and the improvements it offers are more usefully spread. Twin Shadow's Sympathy displays deeper bass extension with better texture and definition while George Lewis Jr.'s vocal has a richness and texture that isn't present without it. Across the full remit of functionality that the Naim Uniti offers – even AirPlay and Chromecast – the performance never loses its character, sounding clearer, bigger and more assured.
To make use of the Nova One across a multiple-product system would be a fairly costly undertaking, but it demonstrates a consistently impressive performance when you do. Used with the ever-growing selection of single chassis all-in-one systems, though, this is potentially a very sound upgrade indeed as it provides a straightforward way of extracting higher performance from these traditionally tricky to upgrade devices. Seen in the context of IsoTek's other offerings – which can be more effective for standard systems – this is another extremely talented and well-realised device that should work well in a variety of different situations. ES
DETAILS
Product: IsoTek Evo3 Nova One
Price: £1,500
Type: Mains conditioner
Read the full review in August issue 452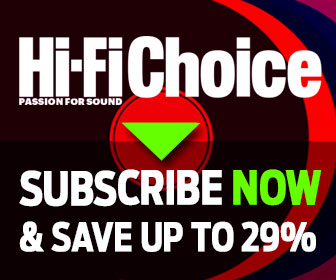 Inside this month's issue:

Hegel's V10 phono stage, iFi Audio Diablo DAC/headphone amplifier, VPI Prime 21+ turntable, System Audio's Legend 5.2 Silverback standmount, high-end headphones Group Test and much, much more...
Standout tracks from our
Music Reviews
section, plus our current favourites to play in the
HFC
office.