True Colours Industries Constrictor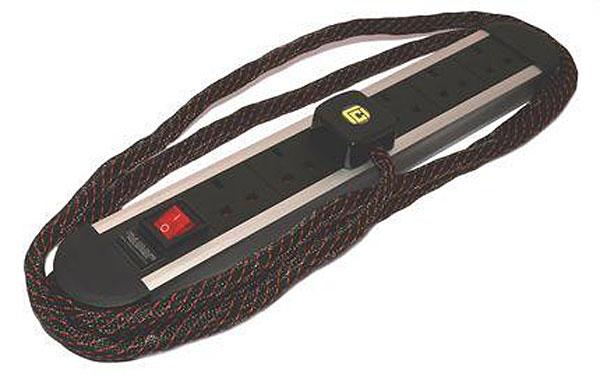 Clean up your act with this impressive mains power block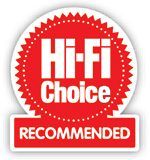 Neatly connecting up all of your audio equipment has always been a problem. One very elegant solution is the TCI Constrictor power block, which provides connection for up to six components and is fitted with a 2.4m-long Constrictor cable that incorporates RFI filtering.
The conductors in the cable are made from 8x PTFE-insulated silver-plated, OFC wires and claim a greater cross-sectional area and more silver plating than on the company's entry-level Emerald Constrictor. The wires are braided in a non-inductive and self-screening construction to provide the RF rejection and filtering wrapped in a polyolefin/polyester outer braid and terminated with the company's 13A UK True-Plug. There's a master on/off switch and an EU socket version is also available at the same price.
Sound quality
Connecting my audio equipment to the extension block, I compare the Constrictor with a standard six-way mains distribution block. The connections on the Constrictor block are noticeably more secure than those on my standard block, which have simple sprung metal strips. With the Constrictor in place I am conscious of a lower noise floor and listening to a recording of Vivaldi concertos from the Opus 7 collection performed by I Musici, it demonstrates blacker silences and subtle improvements to the perceived dynamic range.
The Constrictor mains power block is effective in operation and makes a practical and worthwhile addition to a home hi-fi setup at the price. NR
DETAILS
Product: True Colours Industries Constrictor
Price: £175
Type: Six-way mains power block
Telephone: 07710 196949
Website:
tcicables.com

SPONSORED VIDEO
Inside this month's issue:

Our 500th issue reports on the Bristol Hi-Fi Show, April Record Store drop, Rega's Elex MK4 integrated amp, Tangent's PreAmp II and Power Ampster II, a high-end headphone group test and much, much more